* NOTE: you must upgrade your Kemper Amp Profiler at least to Release 7.1.5 or later
HIWATT DR103 & PEDALS
(100+ Kemper Amp Profiles)
This Kemper Profiles Pack started from a collaboration with Gianpietro Collavini, long time expert and fan of Gilmour sound. We met each other some time ago, sharing the same passion and taste in music. He sent me over the years several profiles to try, to exchange feedback and ideas on sounds building, especially for David Gilmour sounds. I always thought that Gianpietro's profiles were among the best ever found for HiWatt and Gilmour stuff, so we decided to put all together and share all this work with the Kemper Community. On the Rig Exchange Gianpietro already put some free profiles under the Author Name 'Gian', so if you want to try something similar even not full refined is there.
Build this pack required a lot of effort from both of us, so we agreed to sell these rigs, as a whole full package, for Floyd/Gilmour fans, at an accessible and fair price. Also people interested in great rock sounds, from clean to extremely fuzz/muff distorted tones, could like them! Obviously any Pink Floyd and David Gimour fan will find them immediately inspiring and full of useful material.
There are already several profiles out there and we love most of them. We believe that these rigs are not better or worse in absolute way than the others, but that they are simply very inspiring and professionally made… for sure they add something new and different to the existing ones.
The Kemper Profiles were all taken by Gianpietro using professional gear: an original 1972 HiWatt Head, Cabs 1×12 or 2×12 with Fane Cones and single/multi mic positioning. My work started after, selecting all the profiles, giving them an organization, tweaking/adjusting some parameters, making some volume/noise normalization and so on. In addition, I build some ready-to-go rigs for Pink Floyd songs starting from these profiles.
At the end, in this Kemper Pack, at the selling price of 25€, you will find more than 100 rigs distributed as follow:
a) 18 Profiles of pure HiWatt DR103 alone from clean to drive
b) 82 Profiles of various Pedals over the HiWatt (Cornish P-1, AnalogMan SunFace, Butler TubeDriver in Single and in Double Chain, ColorSound Power Boost, Ibanez TS9, Proco RAT etc…)
c) 10+ BONUS Profiles of ready-to-go Floyd/Gilmour songs inspired by those profiles
If you have any doubt or curiosity you can write to maurizio.giovanardi@gmail.com

Updated on 1st February 2021
Maurizio70 & Gian
NOTE that, after purchase, you will automatically receive a link to download a compressed zip file archive in a standard format with all the rigs
HiWatt_RIGs (Gian and Maurizio70)
100+ RIGs of HiWatt+Pedals Profiles and some DEMO Songs - PRICE €25.00
€25.00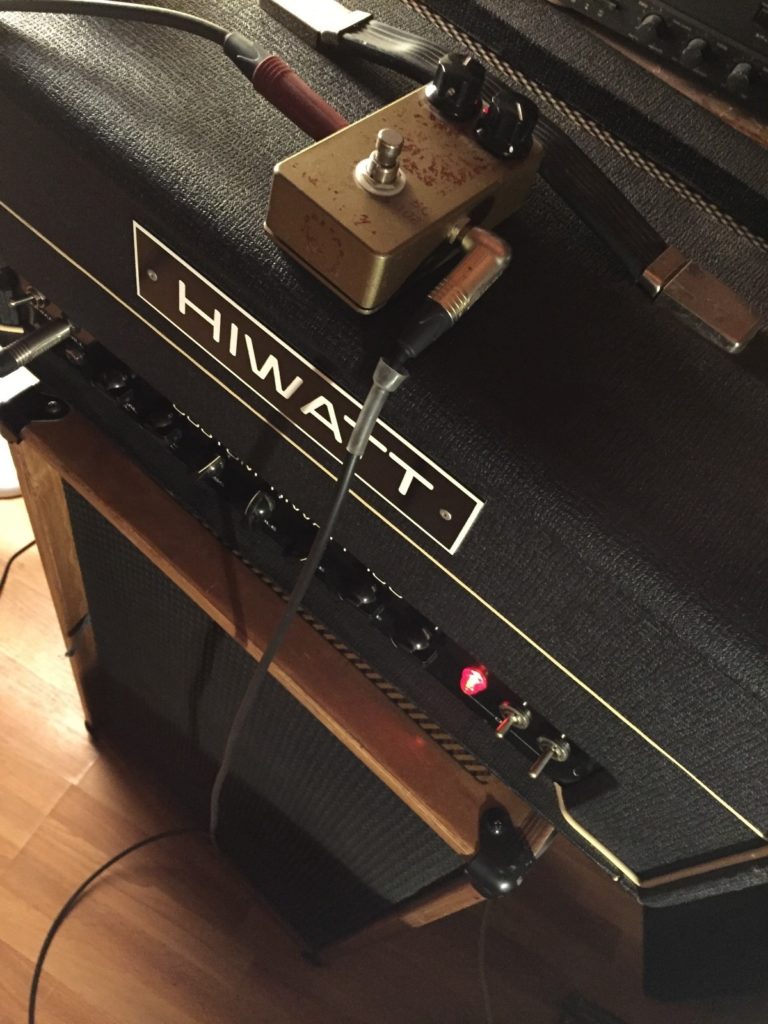 [Copyright by Maurizio Giovanardi & Gianpietro Collavini]